THE 4 BEST EYESHADOW COLORS TO BRING OUT GREEN EYES
THE 4 BEST EYESHADOW COLORS TO BRING OUT GREEN EYES
From forest green to chartreuse, sea foam green to emerald, green eyes are absolutely gorgeous. And although you can certainly wear makeup however you want. There are a few eye shadow colors  that are sure to highlight your green eyes.
Below are the four best eyeshadow colors to highlight your green eyes. As well as tips and tricks for enhancing your eye color just like a professional makeup artist would.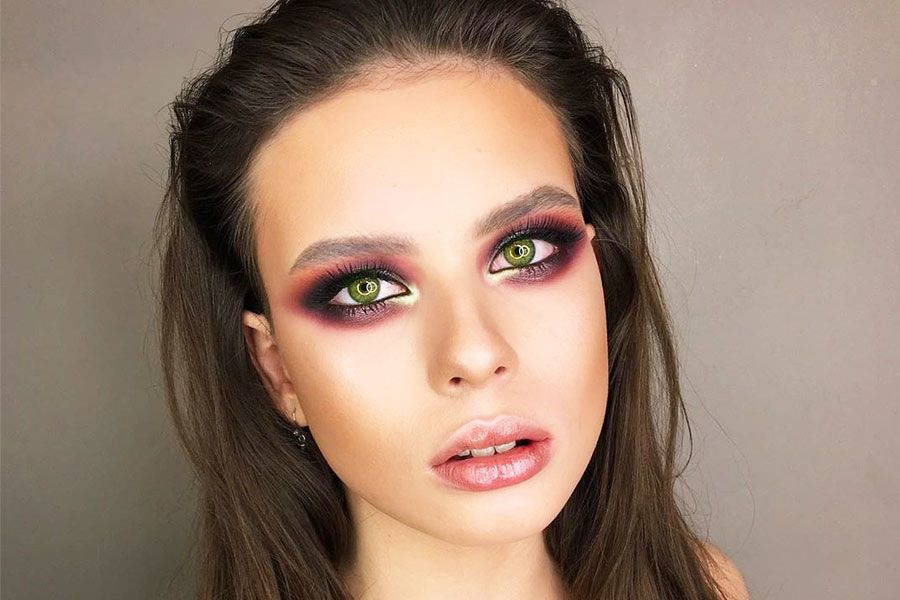 SO WHAT ARE THE BEST EYE SHADOW COLORS 
FOR GREEN EYES?
Just like traditional artists, professional makeup artists use the color wheel . To choose the colors and shades of their makeup. The color wheel is organized with analog (or similar) colors grouped together. Also complementary (or contrasting) colors grouped opposite each other.
To bring out a certain color of the eyes. Just look at the color facing it on the color wheel. Complementing your eye color will make your color more vivid.
Since green is directly opposite red on the color wheel. Using a  red cream eye shadow (or with red undertones). It's a great way to showcase your eye color.
However, there is no need to stop there. You can also look at the two colors to the left and right of red. To find the best eye shadow colors that will bring out the green in your eyes. In this case, these two colors are purple and yellow. Which means yellow and purple eye shadows work well with your eye color as well.
So for colors that will really bring out the green in the eyes. Choose red, yellow and purple eyeshadows. And because it's so versatile, we've included some gray eyeshadows as well. Whether they are light taupe or dark charcoal. As another classic eye shadow color choice for green eyes.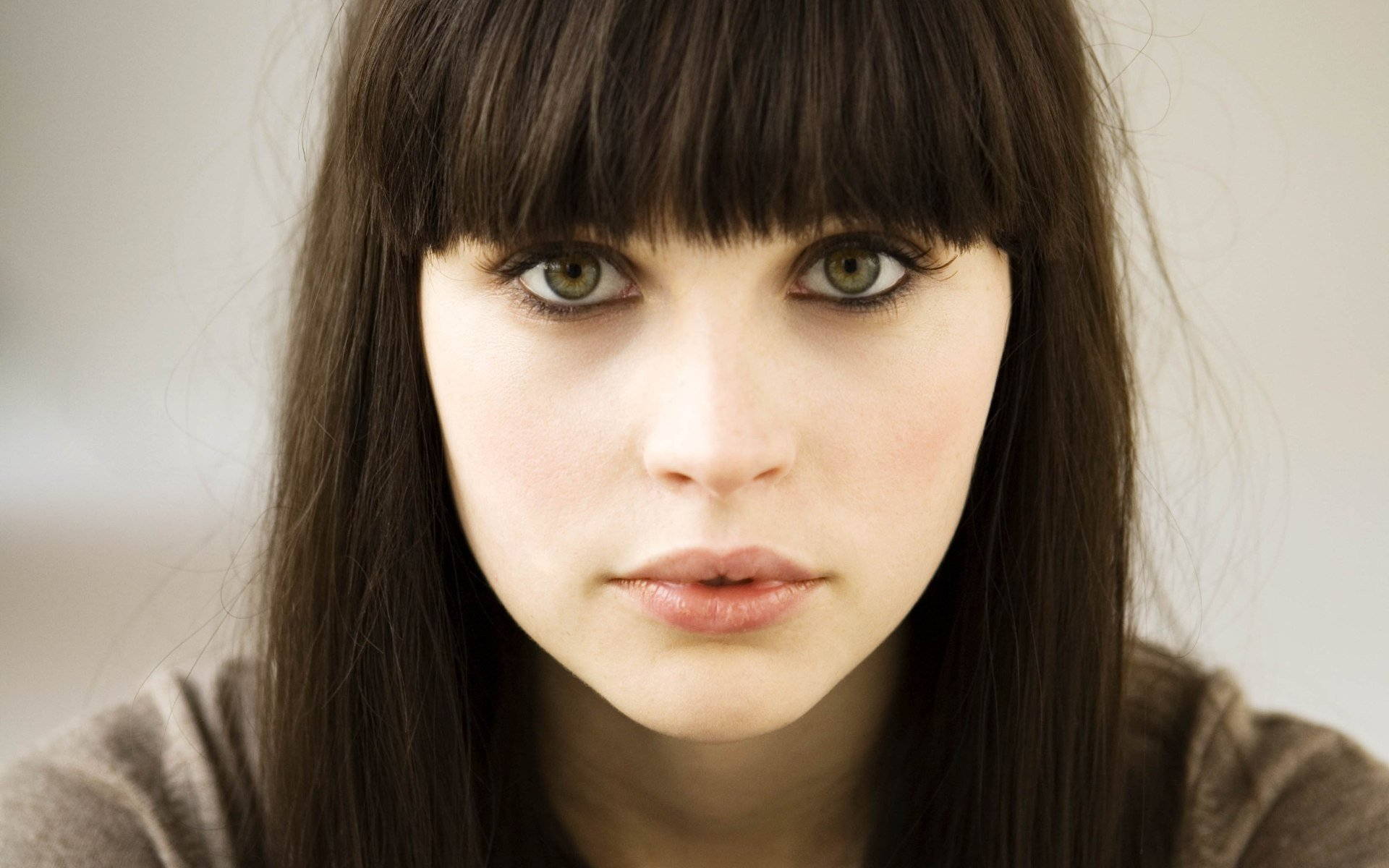 HOW TO WEAR RED EYESHADOW
As red is the color that contrasts the most with green on the color wheel. The choice of a red eye shadow (or with shades of red). This is guaranteed to make your eye color as vivid and vibrant as possible.
Of course, you can go bold and go for a red fire truck. On the other hand, other colors based on red are possible. Burgundy, wine and reddish brown like chestnut, sienna and auburn.
For a sophisticated touch on a classic smoky eye. Apply   red liquid eye shadow all over the eyelid and on the lower lash line. This shimmering burgundy shade is so pigmented that it will bring out the faintest green spots in your eyes. It is also very easy to blend. Pair it with eyeliner and mascara, and you've got a chic monochrome smoky eye.
If you're looking for a bold, graphic look, try a bright brick red. This eye shadow is ideal for creating an assertive look. However, can also be used as a transition shadow. In the outer corner of the eye for a subtle color effect.
To incorporate more red into your everyday look, try an eyeshadow palette . This palette, which includes an array of reddish browns, light pinks and peach neutrals. It can be used to create a variety of eye looks that will highlight your green eyes.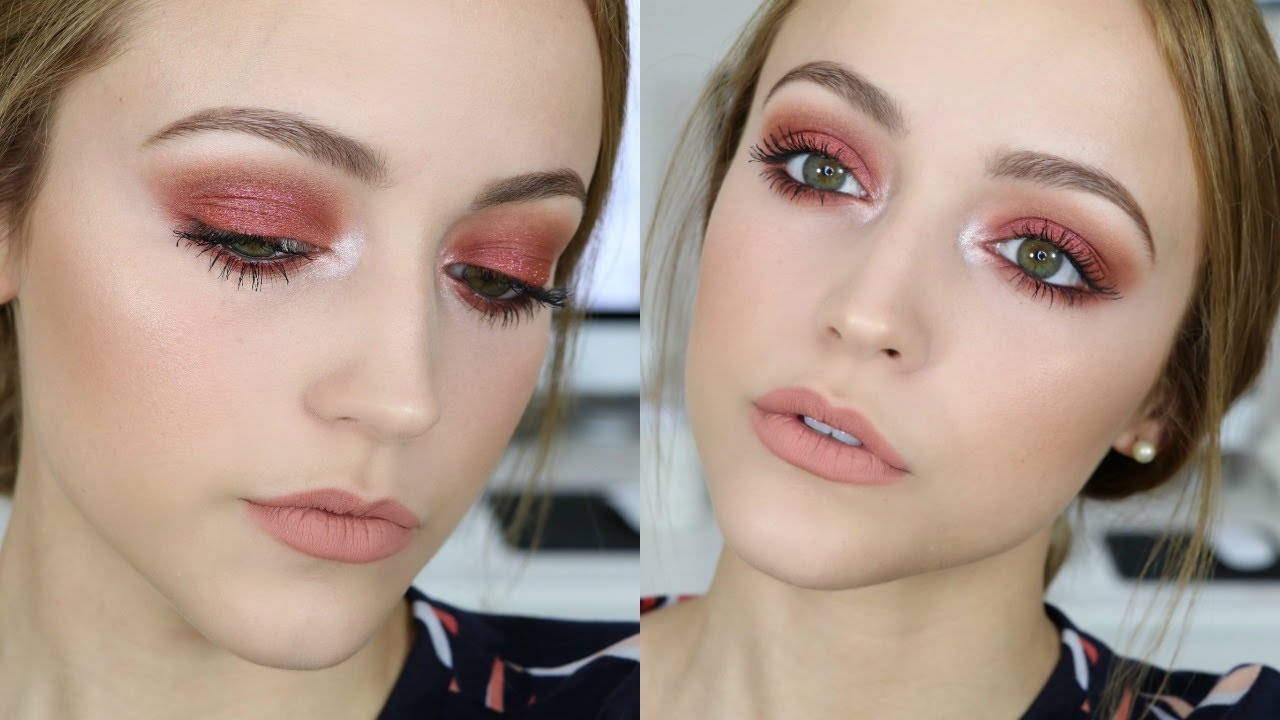 HOW TO WEAR PURPLE EYESHADOW
Purple is a great shade to make your green eyes pop, as it works well with almost any skin tone. And with so many shades of purple eyeshadow to choose from. The only limit to the look you can create is your own imagination.
For a vibrant matte color, rub a royal purple over your eyelid. Or use it in your crease to give a unique touch to the classic cut-fold look.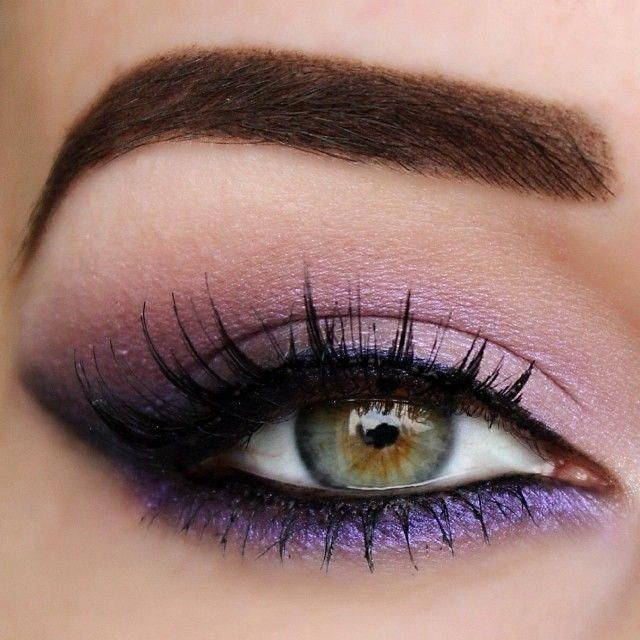 HOW TO WEAR YELLOW OR GOLD EYESHADOW
If gold is the most obvious yellow eye shadow choice. For your green-eyed glamor that seeks to make your eyes pop. Today there are many variations of shades of yellow for the eyes. They range from gold-based browns, like bronze and copper, to more vibrant undertones. Like dandelion, champagne and cream.
Whichever color you choose. Feel free to play around to find a shade and a method of application. That works for you and your skin tone.
For a subtle way to wear yellow, try pairing soft golden eyeshadow with brown eyeliner. Use eye shadow as a highlighting shadow on the brow bone. Or the inner corner of the eye. Or apply it all over the eyelid for a luminous, natural look.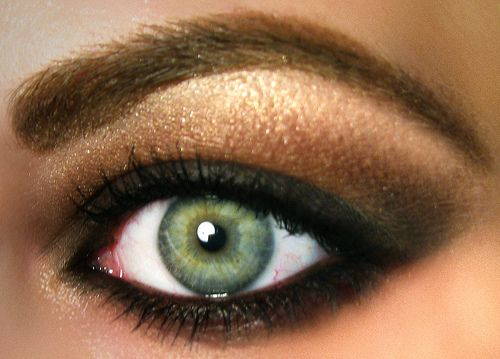 HOW TO WEAR GRAY EYESHADOW
Gray eyeshadows are so beautiful and so easy to wear. For the best shades of green, look for colors of gray that are based on purple or blue, such as taupe, slate, and pewter.
For a heavenly effect on a smoky eye, try a gray infused with purple. This shimmering gray is sure to make your eyes shine and can be worn on its own. With mascara and black liner for a quick and easy look.