4 Ways to Use Beauty Products to Boost Self-Esteem
By:- Akash Burman
No one is indifferent to the image projected by the mirror. Taking time to look good, even just two short minutes a day, can play a huge role in building self-esteem. Much more than a way to hide your flaws, makeup can on the contrary help to shine your natural beauty and reveal the woman you really are. Here are four ways to nurture a better relationship with beauty products to improve your self-confidence.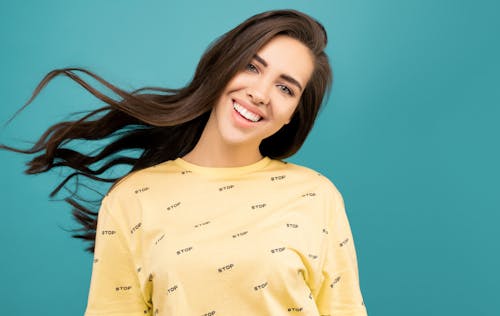 1
See your beauty routine as a ritual
In many cultures, makeup has long been considered the ultimate sacred ritual . It fulfilled spiritual and symbolic functions and was used as a true celebration of femininity. Much more than a simple response to pressures from society or advertising, putting on makeup means above all taking care of yourself and giving yourself a special moment.
If makeup feels unnatural to you or seems to go against your true nature, try to see it more as a way of expressing yourself and revealing your inner beauty.
There is no question of hiding or camouflaging who we really are, on the contrary. Rather, see it as special attention that you give yourself that helps make you feel more confident and better about yourself. Take advantage of these moments to celebrate this precious gift that is your body and to honor the woman that you are.
TIP: Set up your beauty corner and decorate it to your liking. Take the opportunity to make it a harmonious and inspiring space in which you will feel good.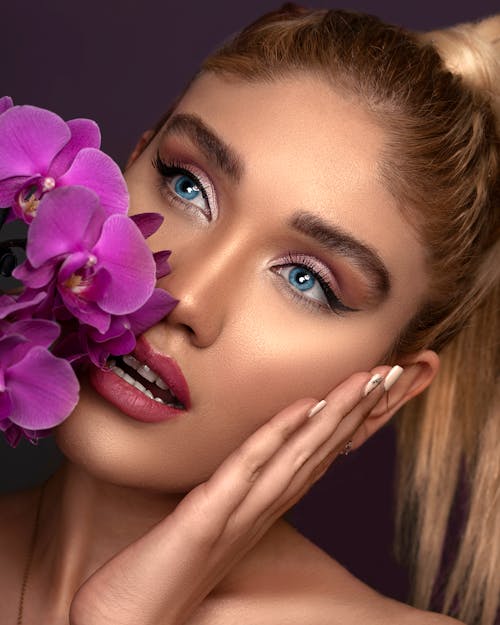 2
Celebrate your beauty
You are unique and no one else in the world has the same features, the same eyes or the same body type as you. Celebrate that individuality and leverage your best assets to bring out the best in you.
Your beautiful blue eyes are your charm? Why not highlight them with a light eye shadow in golden colors? Are your full lips the envy of all your friends? Bring them out with a glossy, lightly tinted balm.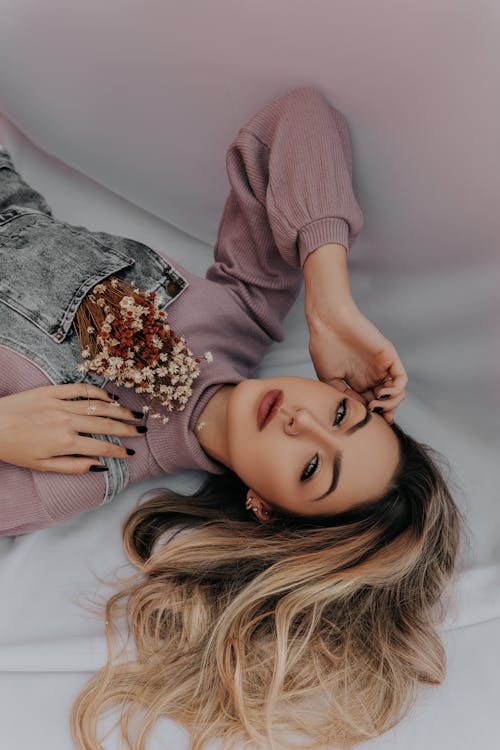 3
Go natural
More and more beauty brands are now taking a natural turn, abandoning chemicals in favor of purer ingredients.
opts for organic products, not tested on animals, and composed of plants, oils and natural ingredients. Not only will you help reduce environmental impact and make more ethically responsible purchases, but you will feel more connected with your true nature and natural beauty.
TIP: Read labels and choose products with shorter ingredient lists that are mostly plant-based. These are usually identified by their Latin name. Do not hesitate to consult your cosmetician to help you see more clearly!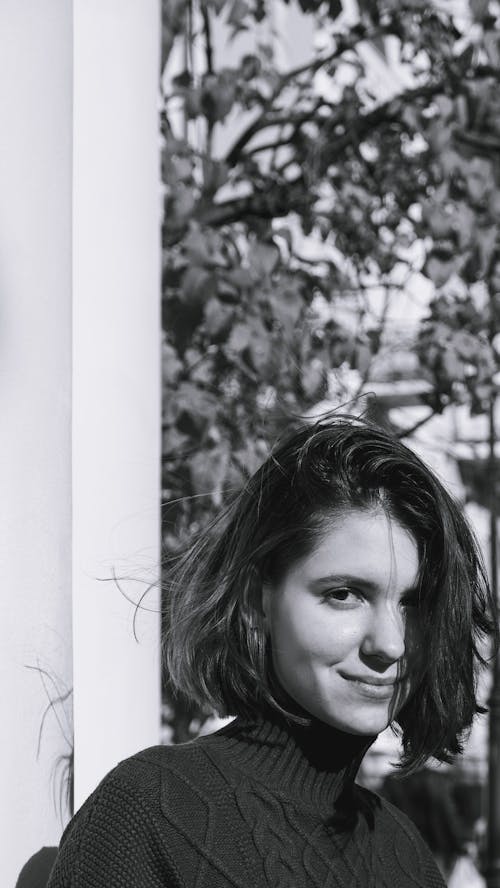 4
Avoid excess
When it comes to makeup, it's always best to go easy and avoid putting on too much. No need for eye shadow in garish colors to beautify your features. A tinted moisturizer may be enough to instantly brighten your face. Avoid excess and, above all, choose the beauty treatments best suited to your age. No matter what products or brands you use, see your little beauty gestures as a way to reconnect with the woman you are and reveal your inner beauty.