10 ACCESSORIES THAT EVERY MAN MUST HAVE IN HIS WARDROBE
By Akash Burman
For many men, dressing well is a huge challenge, as it is never easy for them to make a choice, and decide what to wear. However, the trick is simple: you just have to know how to put the right elements together. Here, then, is a list of "must have" for any elegant man. From there, it's child's play. Or not !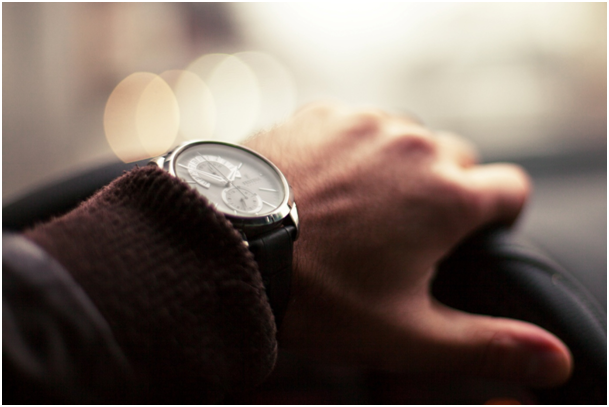 For many men, it is the only accessory, even jewelry, that they can wear. This makes it an object of extreme importance in the masculine look, which can easily be sabotaged by wearing a grungy or counterfeit watch. Choosing the right watch is a matter of expert. Opt, therefore, for beautiful pieces to match your different clothing styles, and know that the more your watch is sober, the better!
The more you have, the better! But be careful, your tie doesn't have to be cheap, as it can spoil your look, even if you pair it with a branded shirt and / or suit. Favor noble materials, such as silk, as well as various colors to enhance your looks, depending on the circumstances.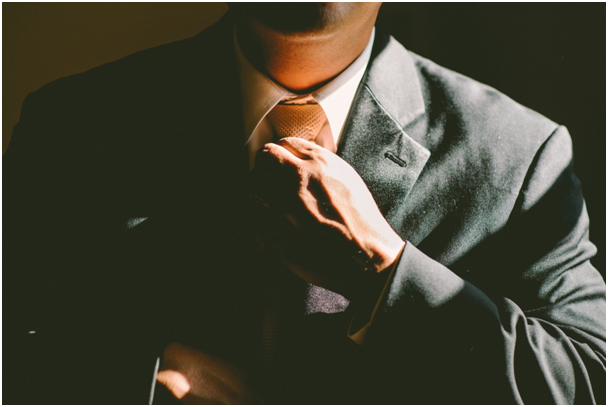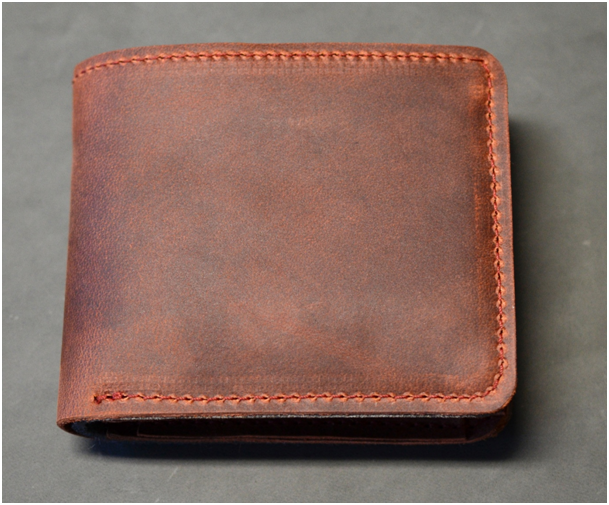 Many men will, for years, keep the same wallet, until it is out of use. Often the reason to buy a new one is simply the loss or theft of the old one. Except that the wallet is an important accessory, which speaks about you, tells a story. Consider having one that looks like you. Ideally, at least two or three, matching your shoes, or the color of your watch straps. It looks very chic!
Bags and document holders
Unlike women, men attach little importance to the bag. The latter are satisfied with the bag for their computer, which readily turns into a tote. However, the bag is an essential element in the composition of the look of the elegant man. In this sense, "messenger" bags, in canvas or leather, are the best compromise, as they are suitable for transporting documents, computers, and other accessories, while providing an elegance that will set you apart from other men.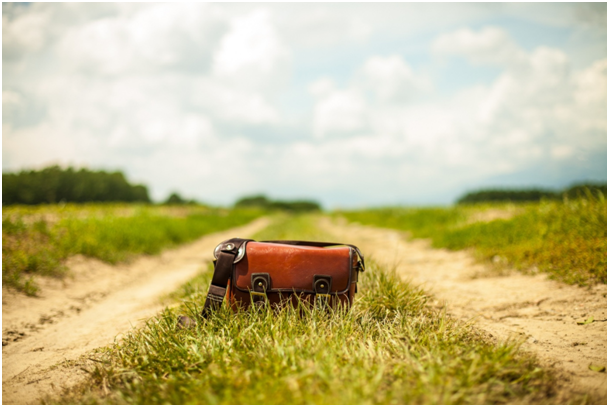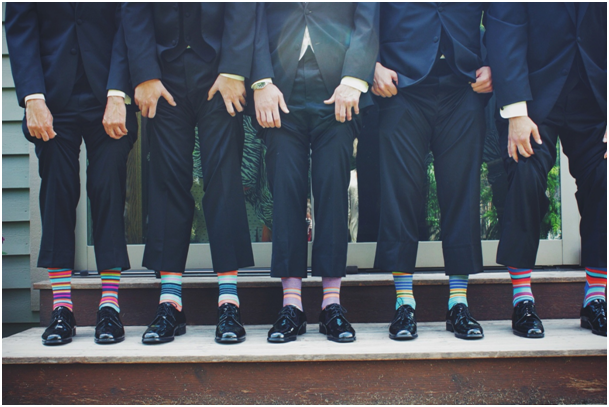 Socks are a timeless clothing component. For some men, it is so hard to choose the colors, that they prefer to wear black ones all their life, and with all types of shoes. However, there is nothing simpler than putting on socks that match the color of the shoes you are wearing. It's understood ? : D
Many men think that scarves are a privilege of women, but this is obviously not the case. Investing in a quality scarf to keep you warm, or complete your casual look, is sure to set you apart from other men. The colors, as well as the fabric you choose, should match what you are wearing.
As for the nodes, everything will depend on you;)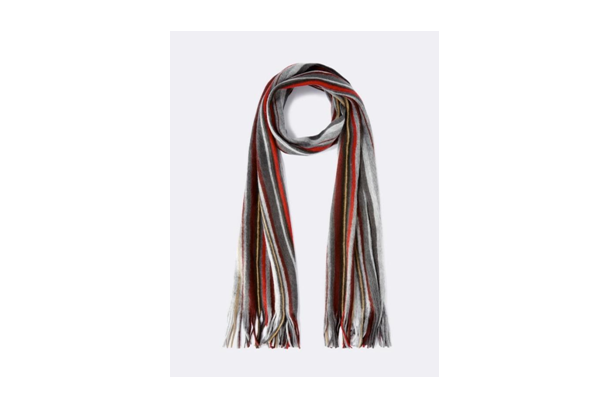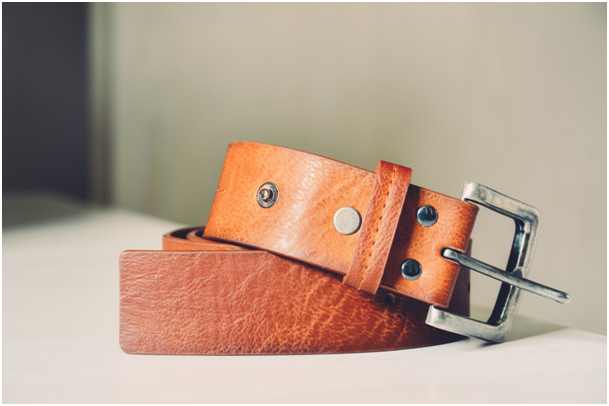 A high-quality leather belt, just like a good pair of shoes, can accompany you for many years. However, do not deprive yourself of having all styles. Because the belt is also a sign of character. If for the colors, the choice is quickly made (black, gray or brown, even white in a few rare cases), patterns as well as a distinguished clasp, you will easily stand out in the crowd.
In addition to providing you with protection against the sun's rays, sunglasses add a relevant touch to your style. Choosing the right sunglasses is a very delicate exercise. Some men limit themselves to wearing just one pair, with all their clothes on. Consider getting at least two, remember that colors are just as important as the shape of your glasses.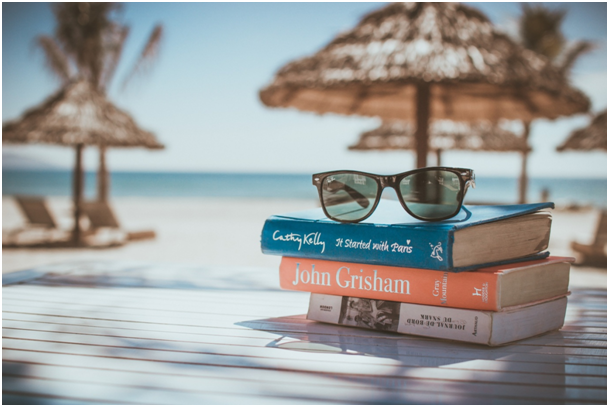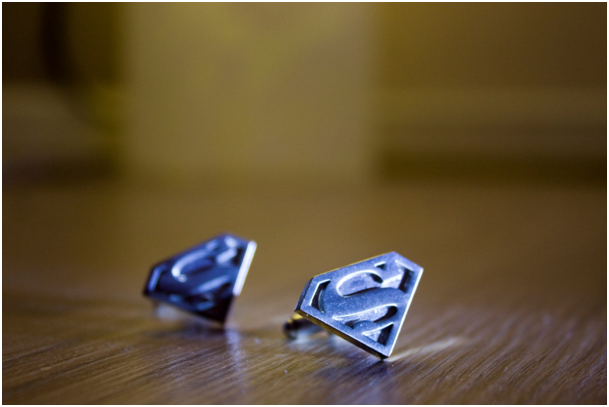 They offer a professional appearance, and above all the image of a person who takes care of herself. There are many models, in different colors, patterns and materials. You can match them with the color of your tie, shirt or jacket. Some men even prefer gold or platinum cufflinks, and can also have their initials engraved on them, and in this case, they turn into real jewelry.